ONLINE REGISTRATION
CLOSES IN ENDURANCE RACING IS BACK!
You asked. We listened. Endurance racing is back for the UtahSBA and in a big way. On September 14th 2019 we will be hosting The Blud Lubricants 4-Hour Endurance at the end of the day (4:00 PM) following our Day 1 of MoM Round 5. The endurance will take place on the coveted Outer Course at Utah Motorsports Campus in Tooele, UT. Pit lane spots are reserved by registration order so the earlier you register, the better spot you will get. PLEASE READ THE ENDURANCE RULE BOOK SUPPLEMENT.
LUBRICANTS DESIGNED FOR PERFORMANCE AND PROTECTION
Blud Lubricants® produces 100% synthetic oils and lubricants that are designed and engineered to enhance the precision engineered vehicles that use the product.
Blud Lubricants'® signature products Blud Powersports Series, Blud Racing Pro Series and Blud Racing Pro Elite Series were created to bring out the highest level of performance and protection for all types of racing: dirt track, sprint, road, off-road, desert, enduro, motocross, supercross, karting, drag, hi-speed boat and a host of others.
Blud Lubricants® is the creation of Jefferson Green, owner of American Synthol, Inc. ("ASI"), and his team of synthetic lubricant specialists. ASI has been producing synthetic lubricants for the toughest conditions in the industrial market since 1983.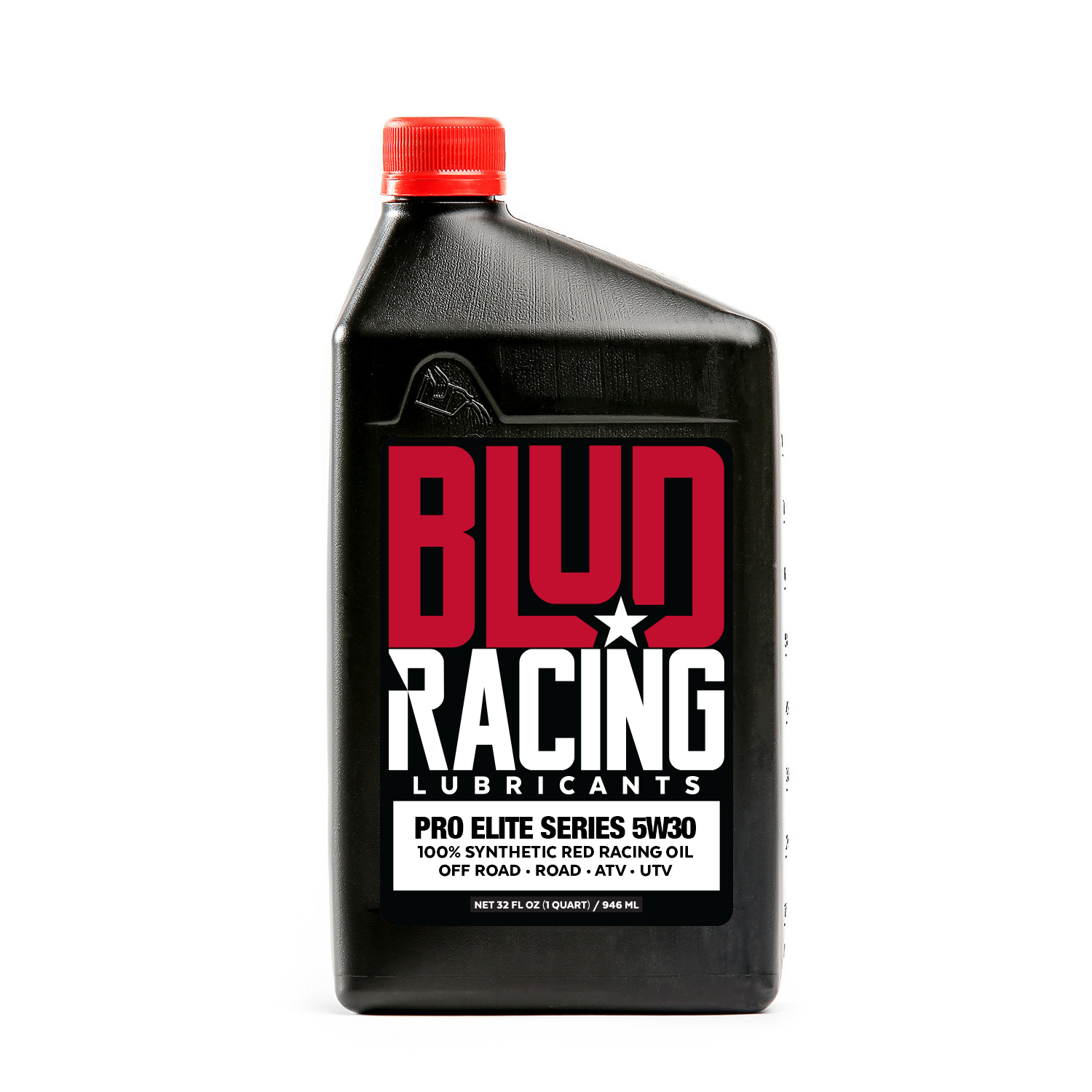 Introducing new generation base stocks and proprietary technology specifically created for the professional racer. Outstanding clutch feel with no slippage or grabbing. Provides for a smoother operating transmission, exceptional thermal stability, and enhanced protection against engine and transmission wear and tear.
Designed for professional racers to protect their engine while getting maximum performance. Pre-mix provides low friction, keeps engine and valves clean, and prevents piston rings and exhaust valves from sticking.
Blud Racing's Pro Series Engine Oils are formulated with outstanding base oils and cutting edge technology additives to maximize performance and to meet the high demands in racing applications. Blud Racing's Pro Series Engine Oils help prevent sludge and varnish deposits to maintain an extremely clean engine.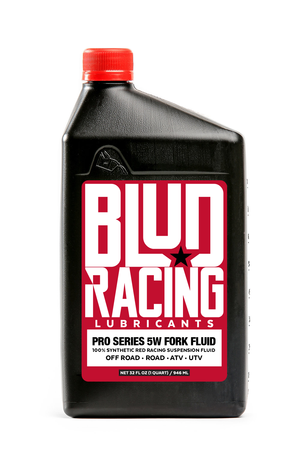 Shear stable and ultra-high viscosity. Suspension fluids protect seals, minimizes foaming, and reduces stiction and running friction under the most extreme racing conditions.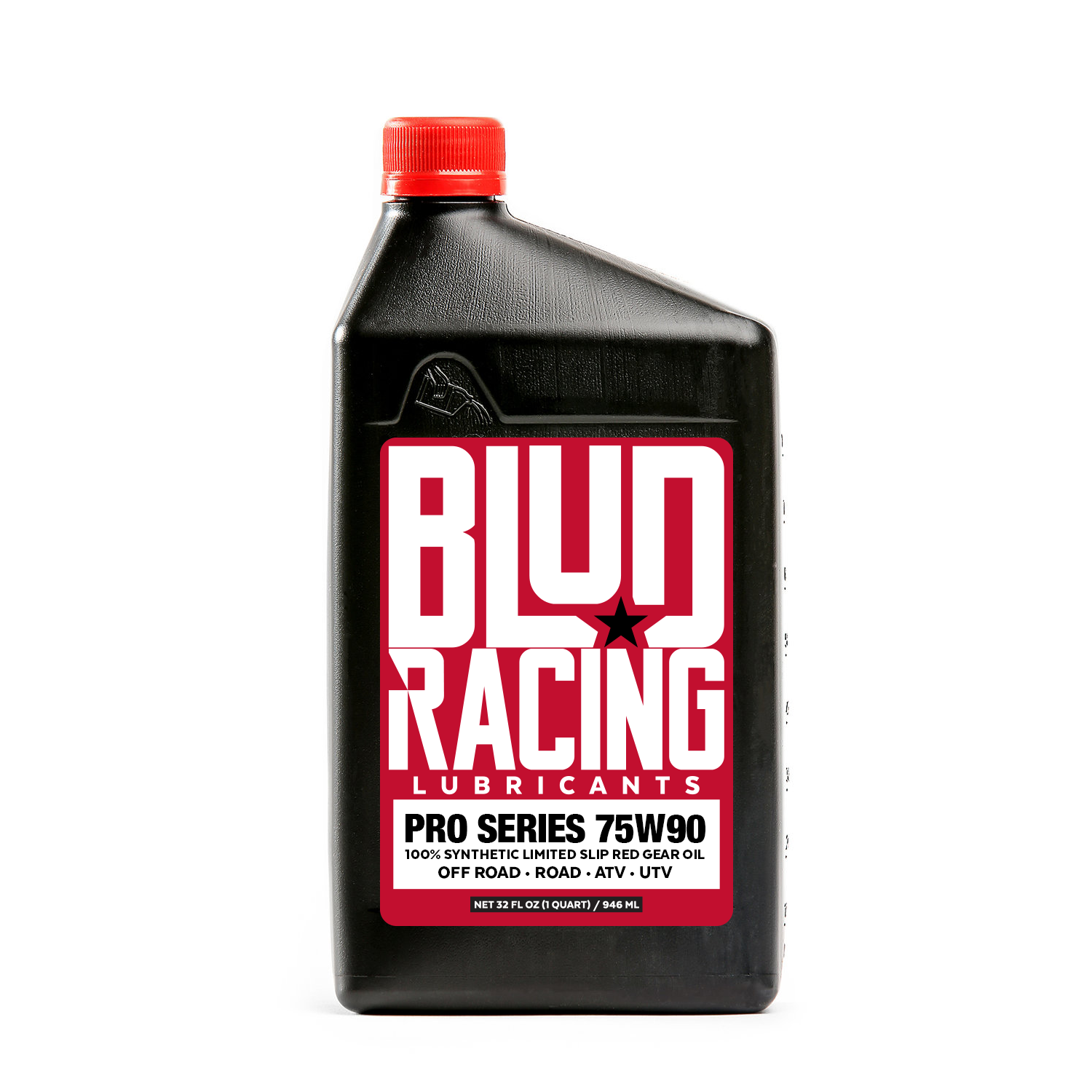 Designed for high temperatures, heavy loads, and racing speeds, these extreme performance gear oils are for use in transmissions and differentials. Created for long distance UTV/SxS racing. Fabulous wear protection and excellent film strength.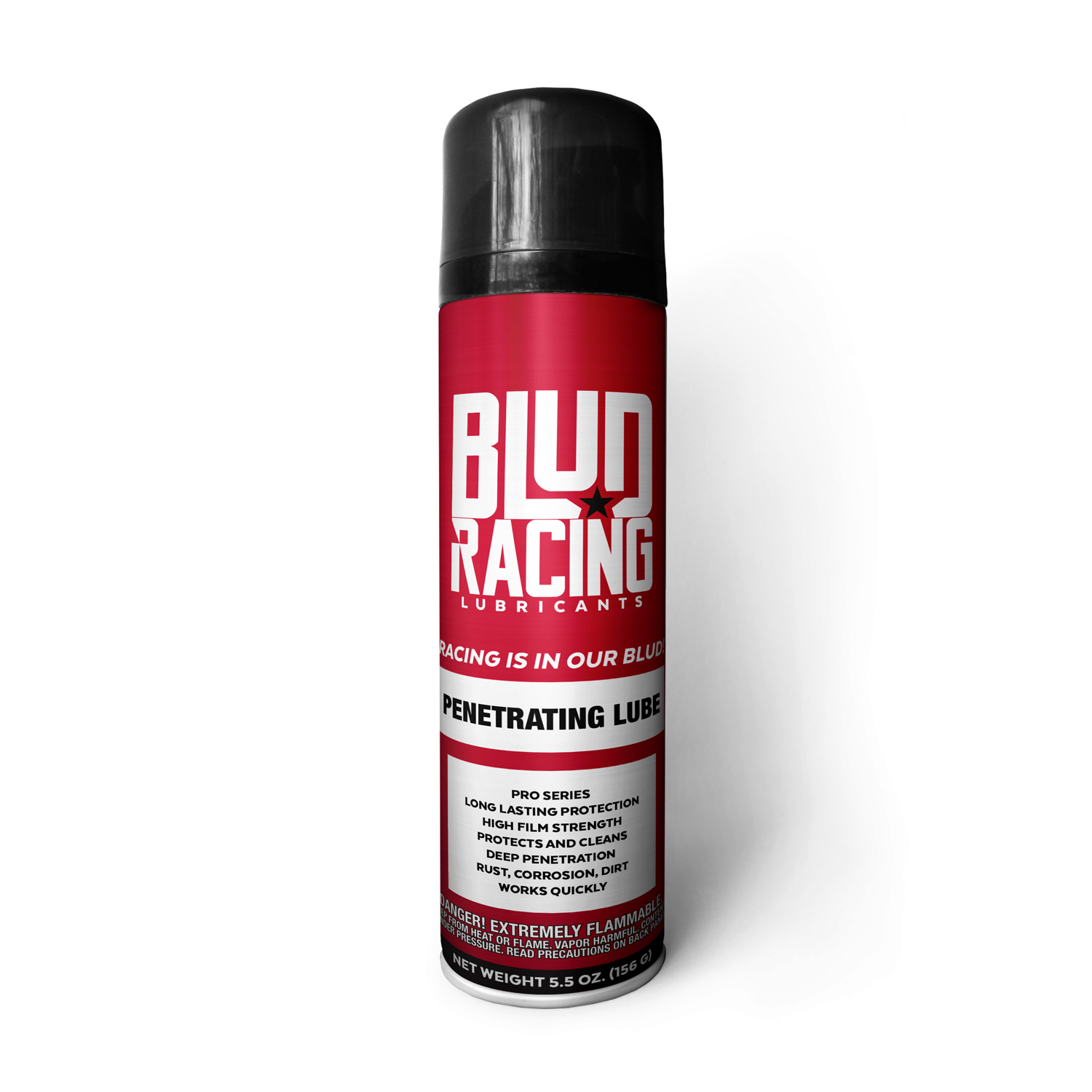 Blud Lubricants is proud to announce its NEW line of products to keep your machine looking good & operating smoothly.
*Regular price $250. Half price $125 begins 7/16.
**Price is per team. 4-person team would be $100/person.
We recognize the [current] race licenses of the following organizations:
AFM | AMA | AHRMA | CCS | CMRA | CRA | EMRA | MRA | OMRRA | SMRI | USGPRU | WERA | WMRRA | CVMA
Other licenses may be accepted at the discretion of the Director of Competition or UtahSBA President.